WELCOME ALL
Meetings are free and open to the public.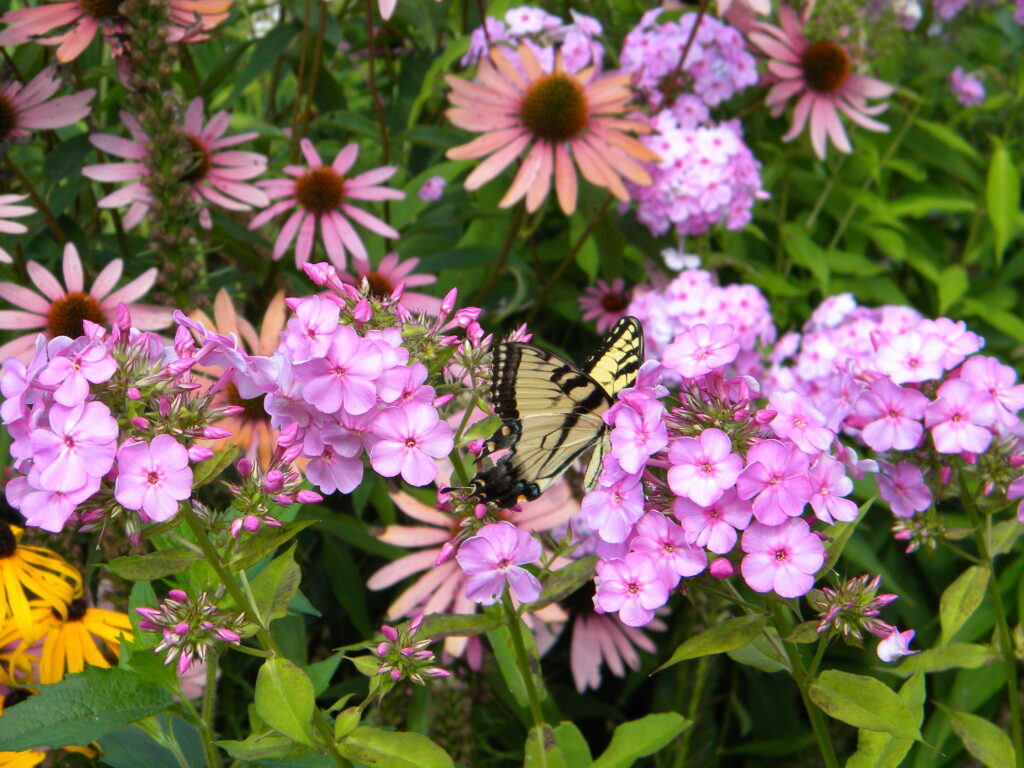 ---
Congratulations to Sue Barrie for placing third in the Wild Ones Photo Contest in the Local Landscapes Category
Title: National Railroad Museum Native Garden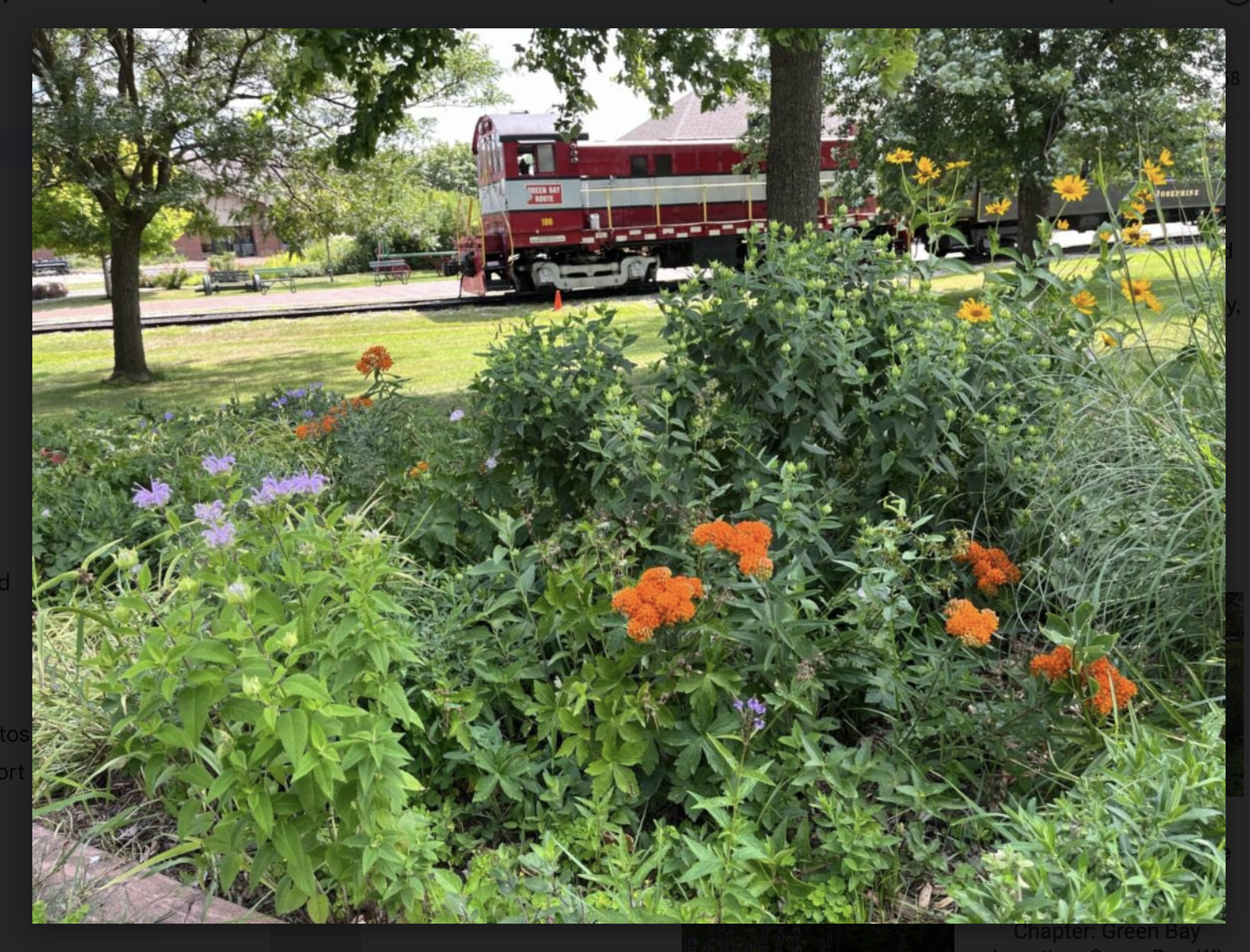 ---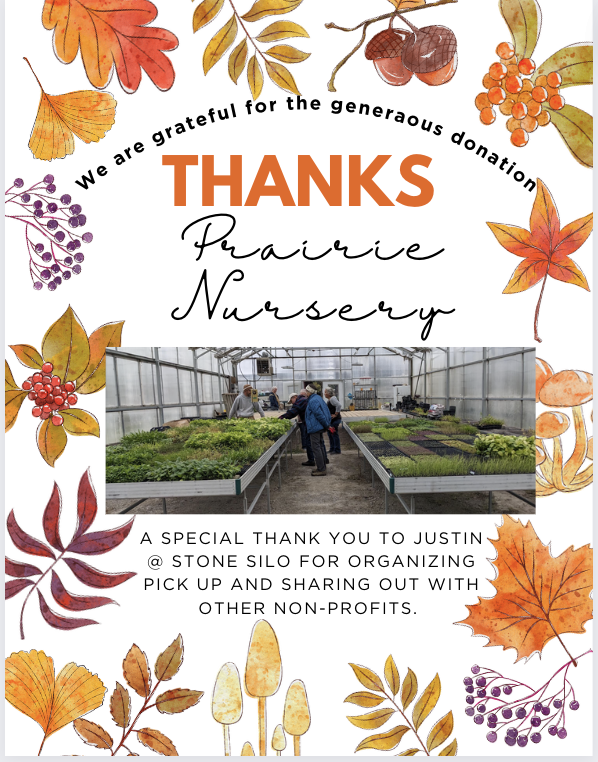 ---
Plant Sign Are Now Available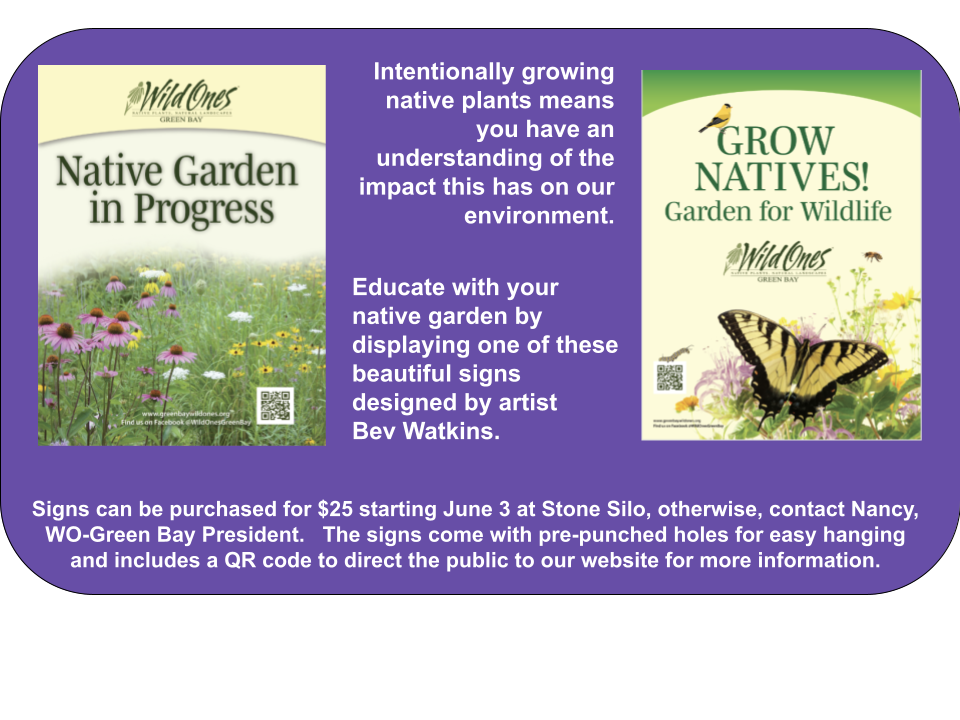 ---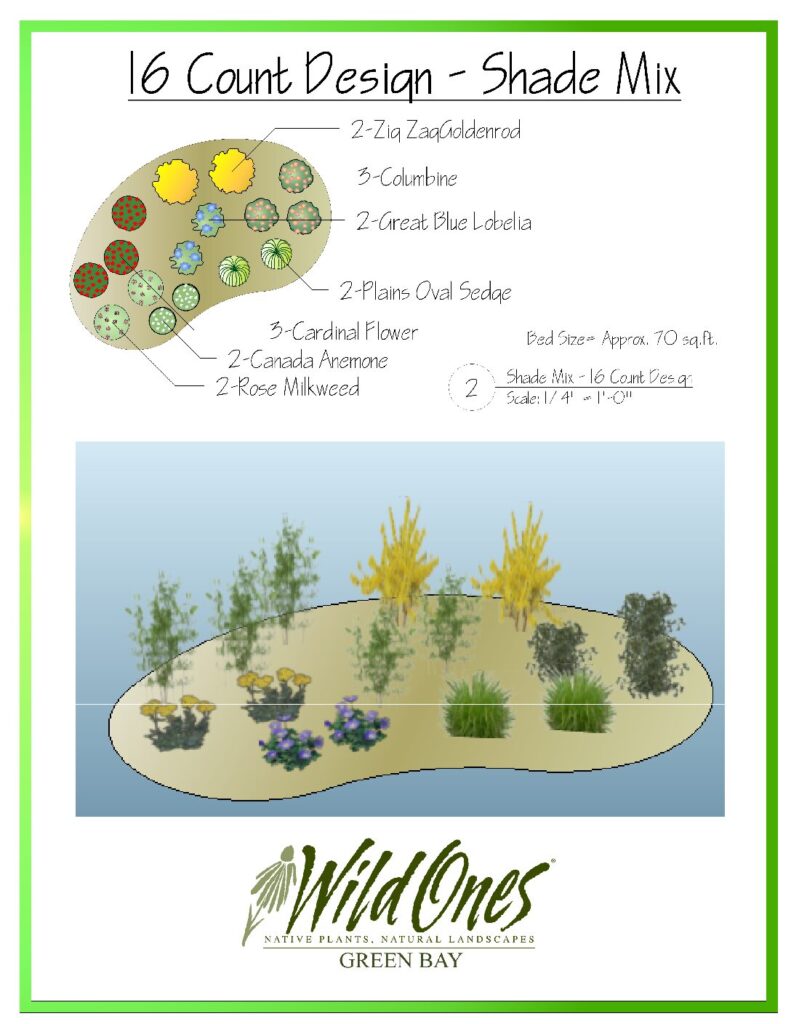 Landscape Plans for Pollinator Kits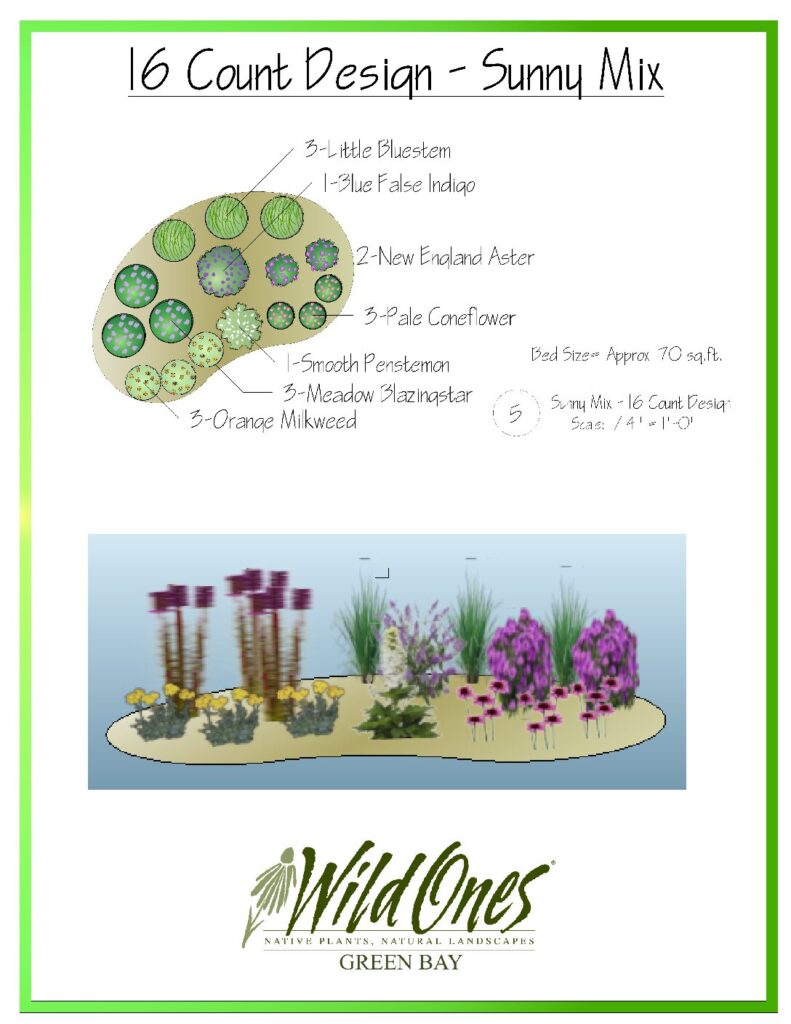 ---
Wild Ones Native Garden Designs
---
September Double Feature: Two tours in one day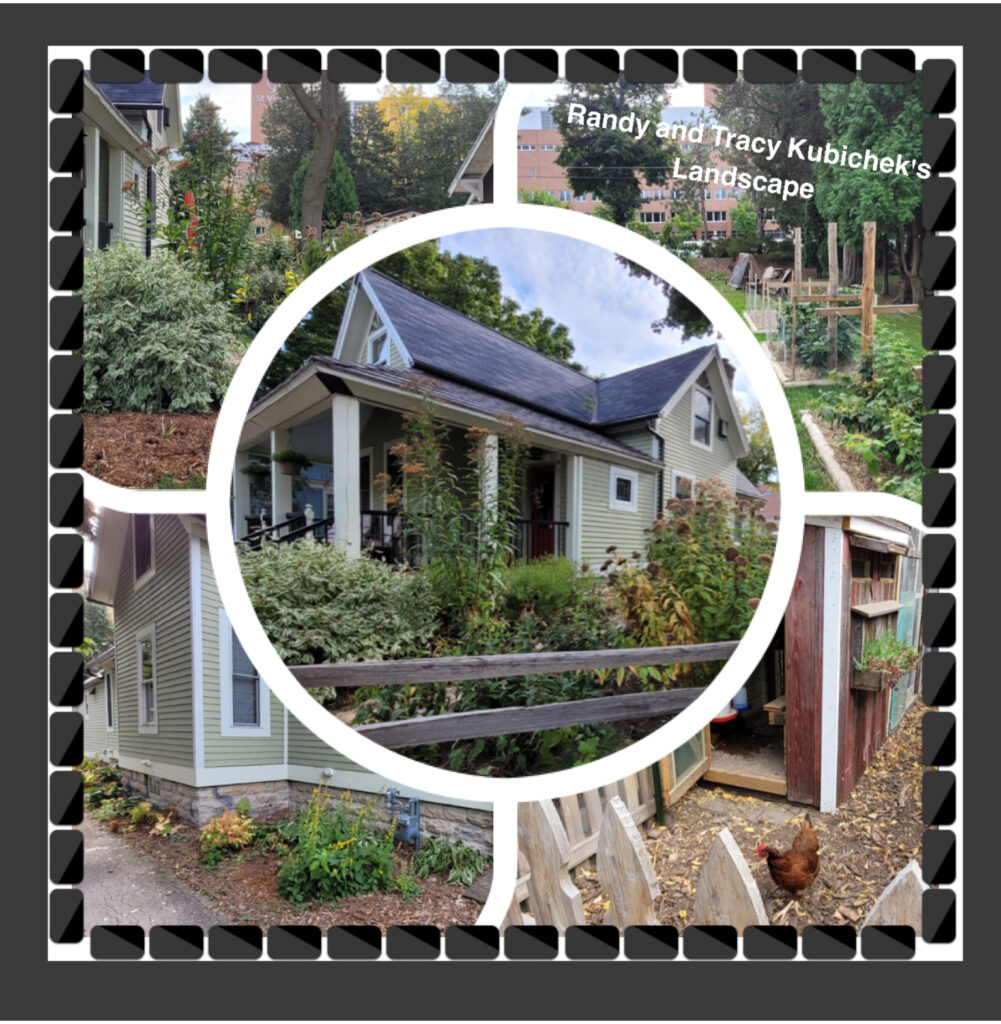 ---
It was a great day for the Fall Plant Sale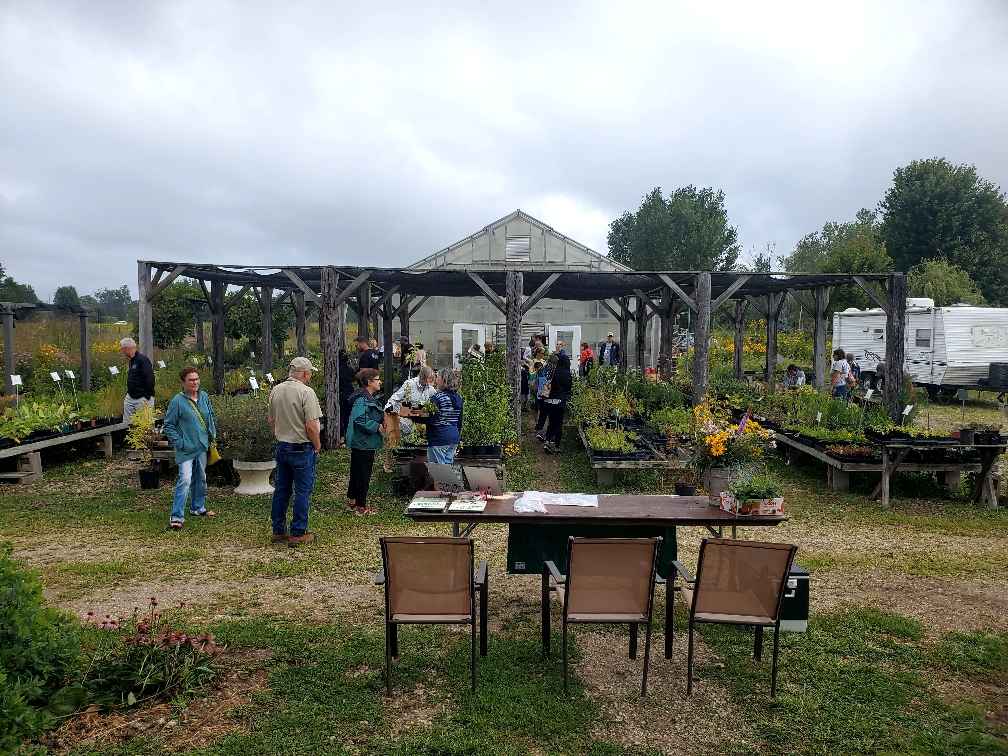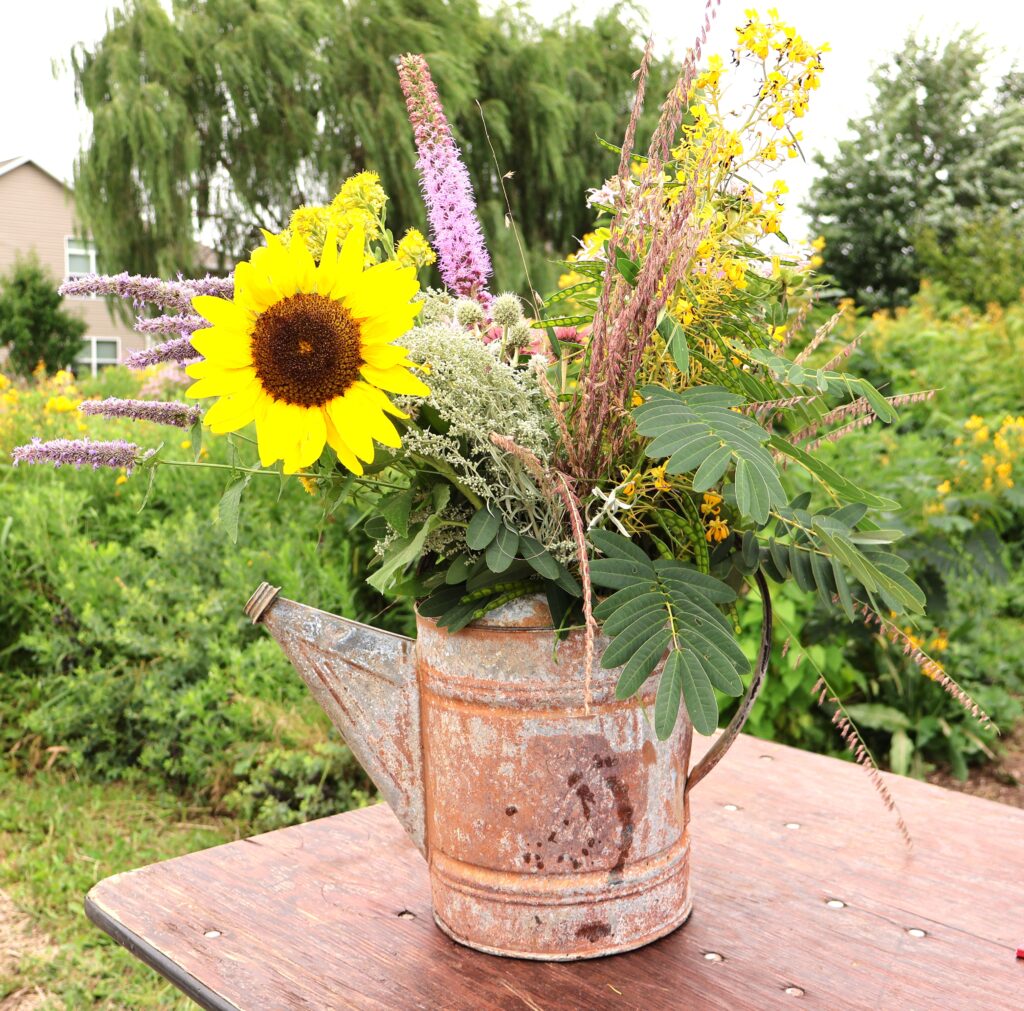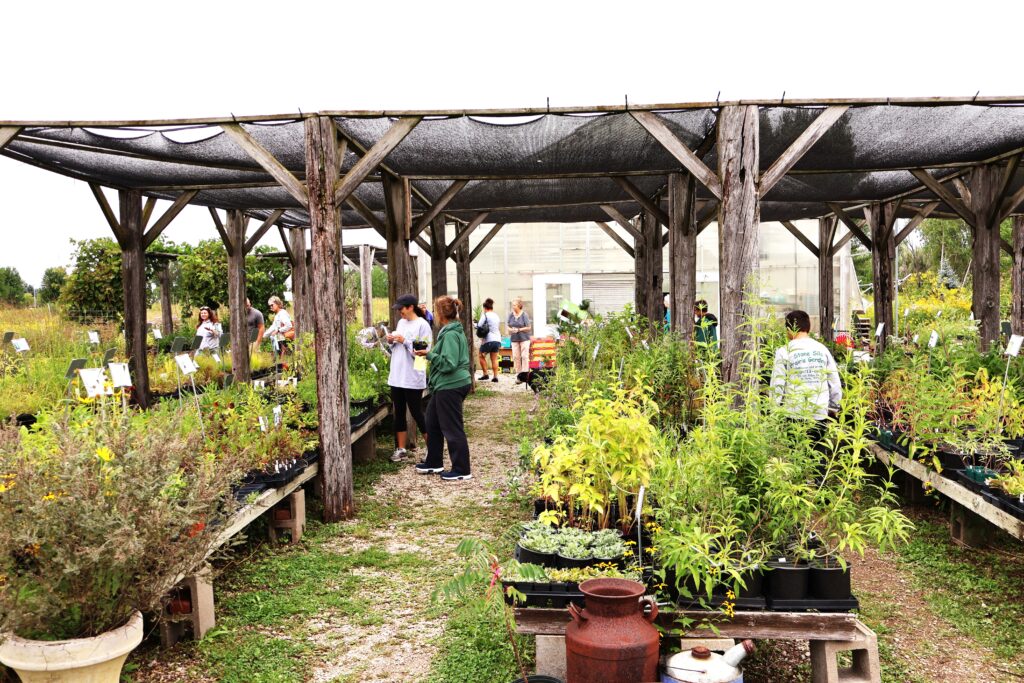 So much to learn and see at the tour of the Griebenow Hobby Farm.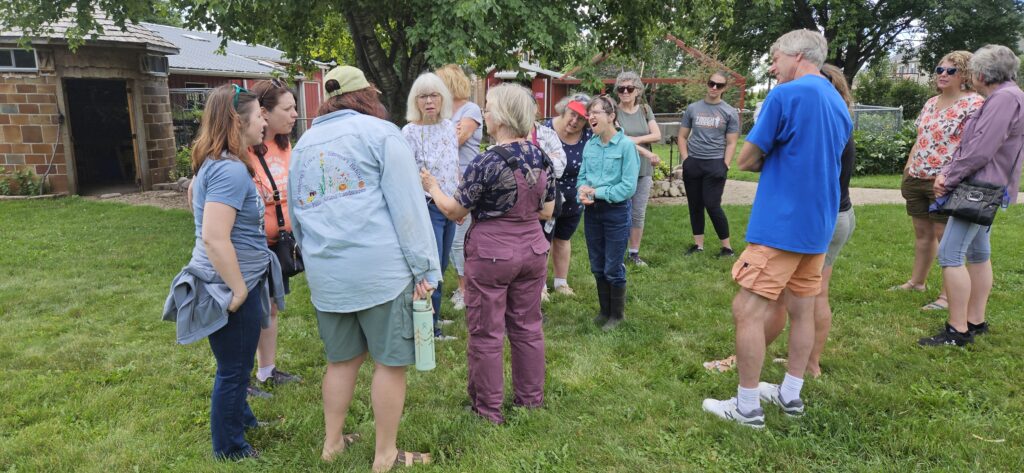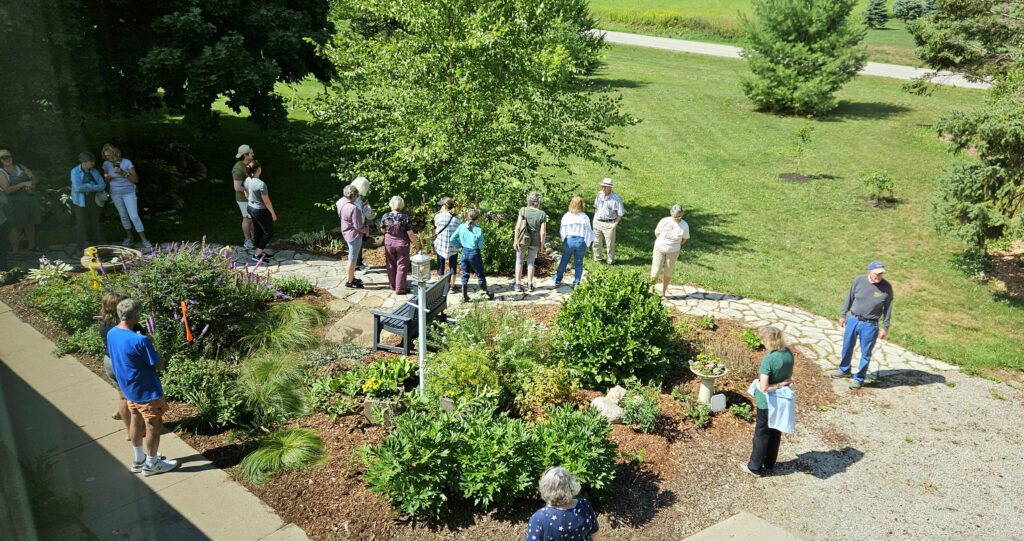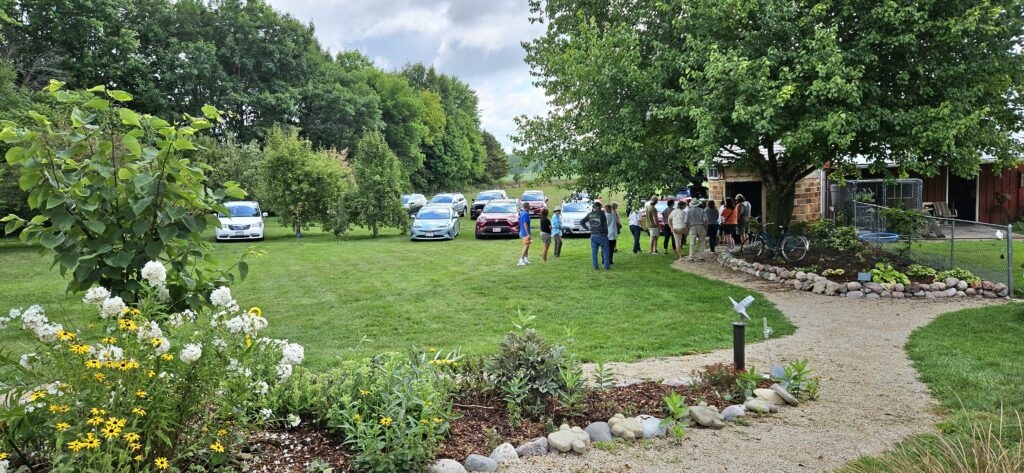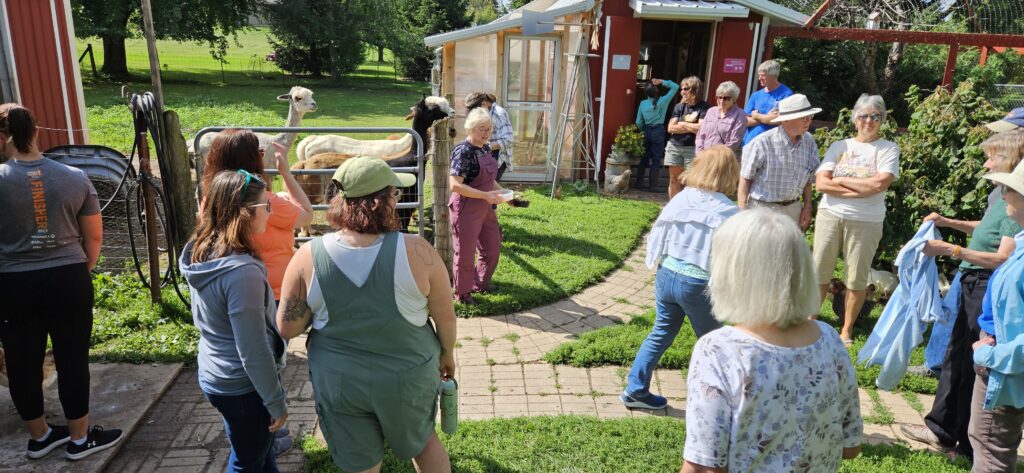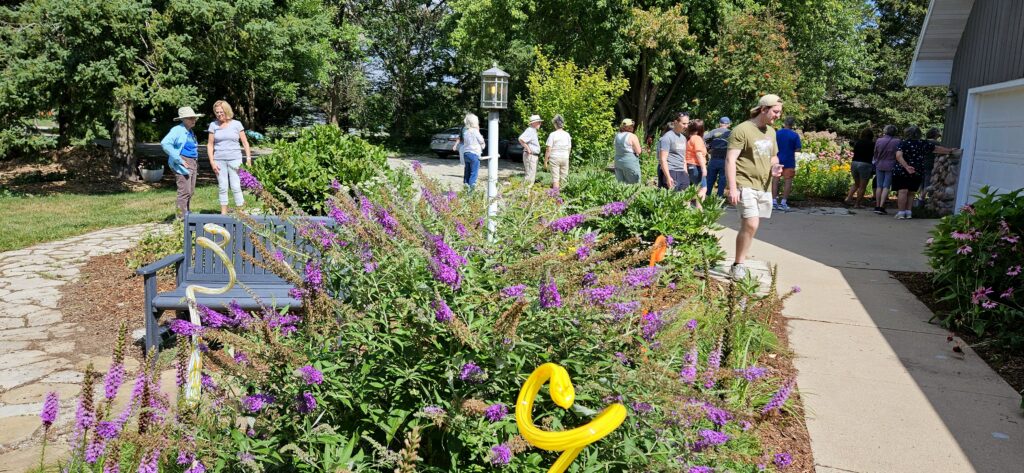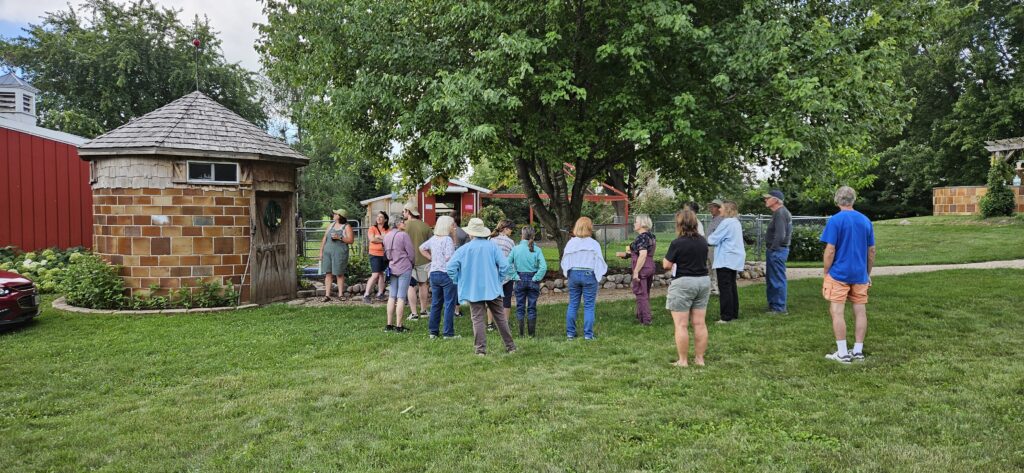 ---
Thank you, Korey, for the great tour of Barkhausen Waterfowl Preserve. It was the perfect July day to see nature in action.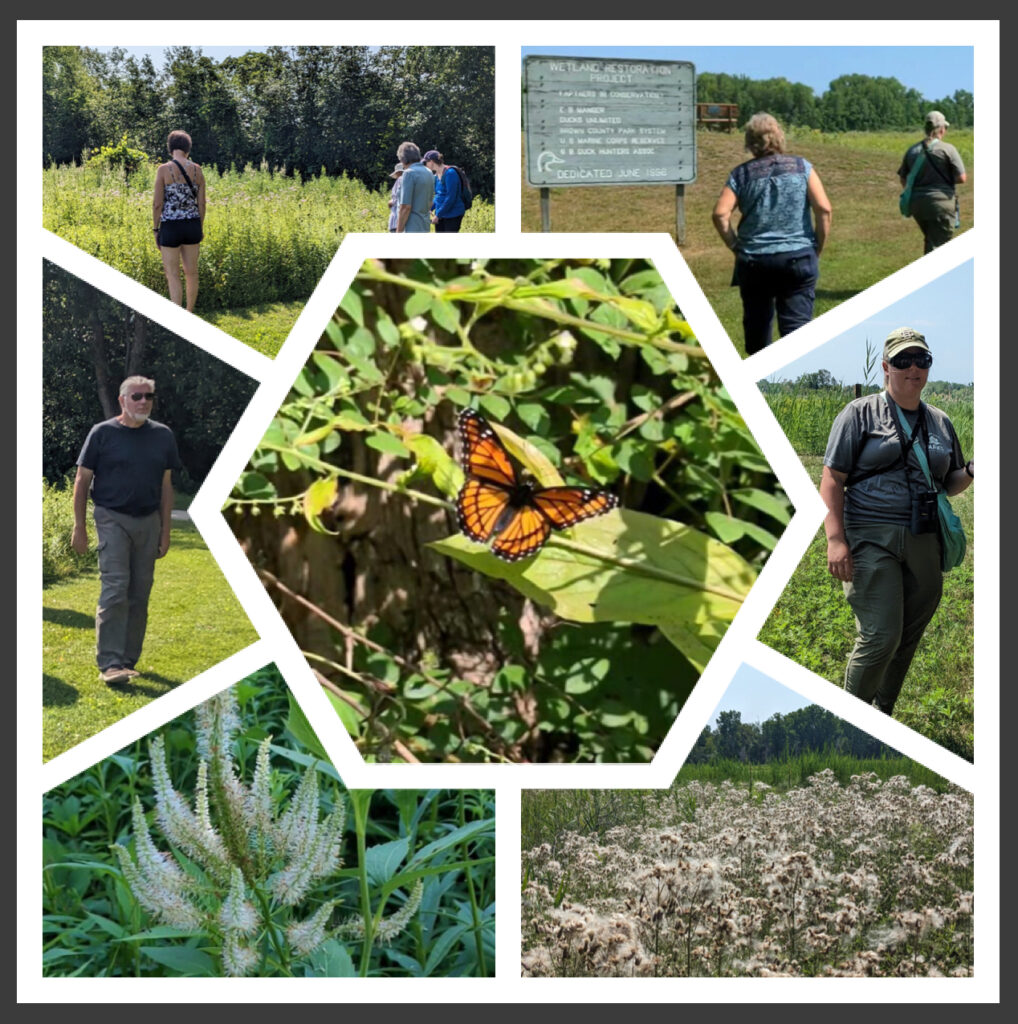 ---
It was a beautiful June evening for a tour of UWGB Arboretum Trail. Thanks for all the great information, Bobbi!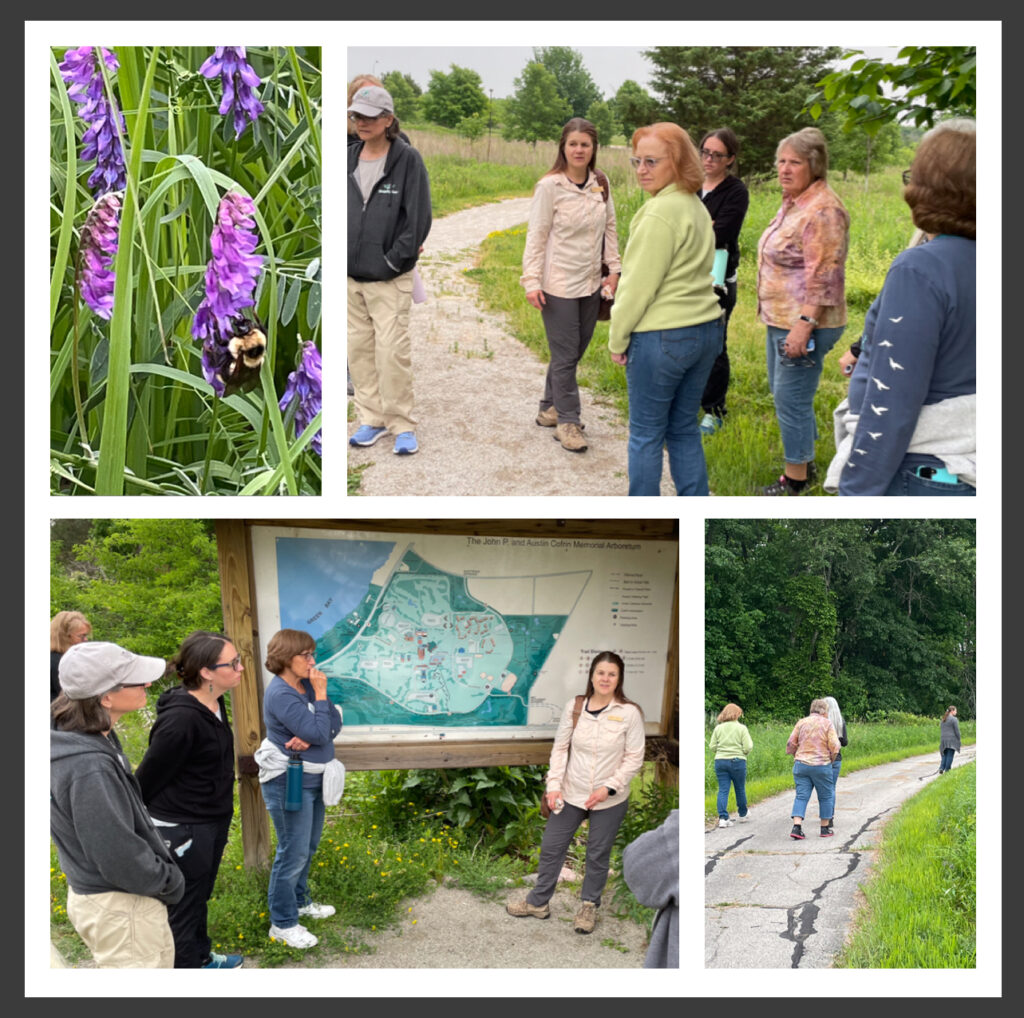 ---
Thanks to all who volunteered with the Pollinator Kits and all the wonderful native plant minded people who purchased plants. Happy Planting!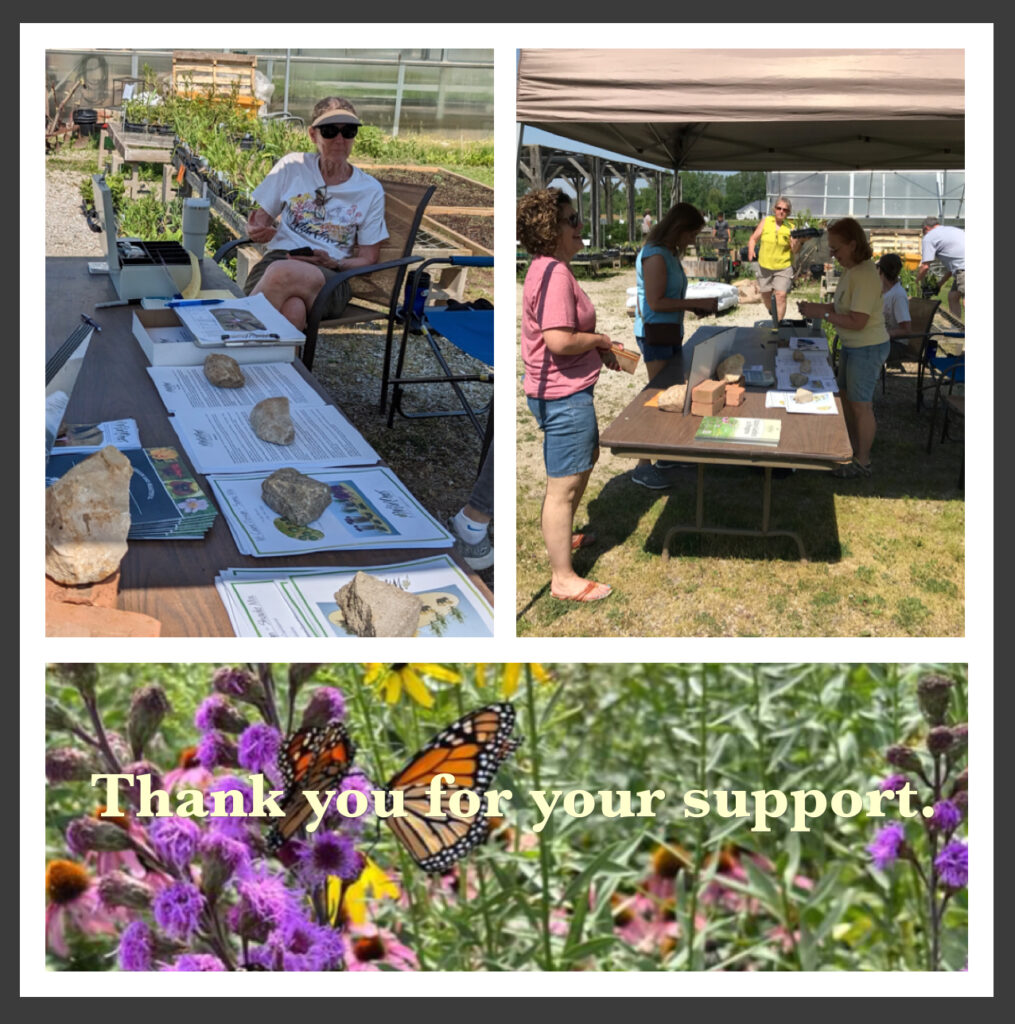 ---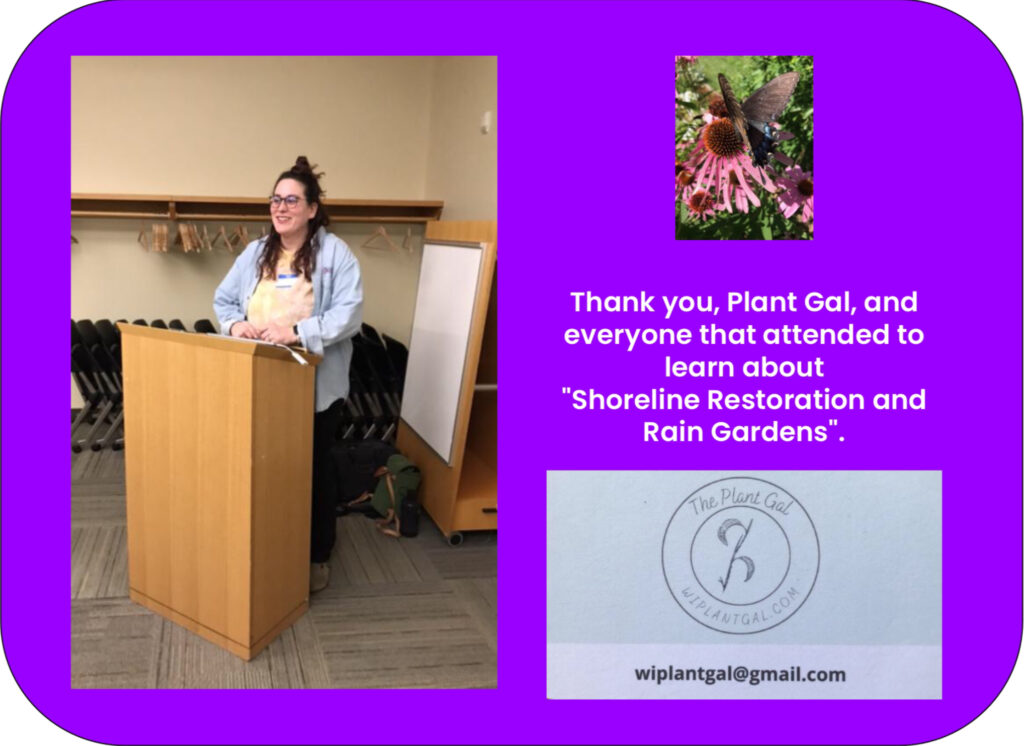 ---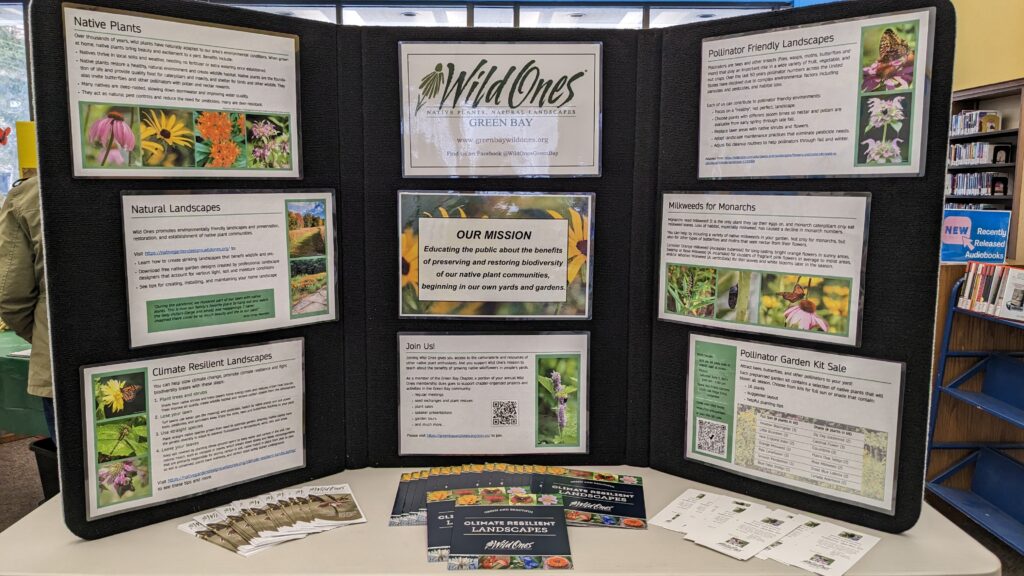 Sharing Native Plant Education at the Brown County Seed Library Launch
Thanks to everyone that visited our displayed. We hope you consider planting native plants in your landscape.
---
Click the title above which is linked to a news story about how you can help bring pollinators to your yard. You can start with simply adding three plants to your yard; one type of milkweed, one type of mint, and one favorite flower of your choosing. And to really have an impact, encourage your neighbors to do the same. To find out how to start native plants from seed, consider attending our January meeting at the Green Bay Botanical gardens.
---
"As gardeners and stewards of our land, we have never been so empowered to help save biodiversity from extinction." ~ Douglas Tallamy