WELCOME ALL
Meetings are free and open to the public.  Our next meeting is Monday, September 26 at 6:00 pm.
See events for more details.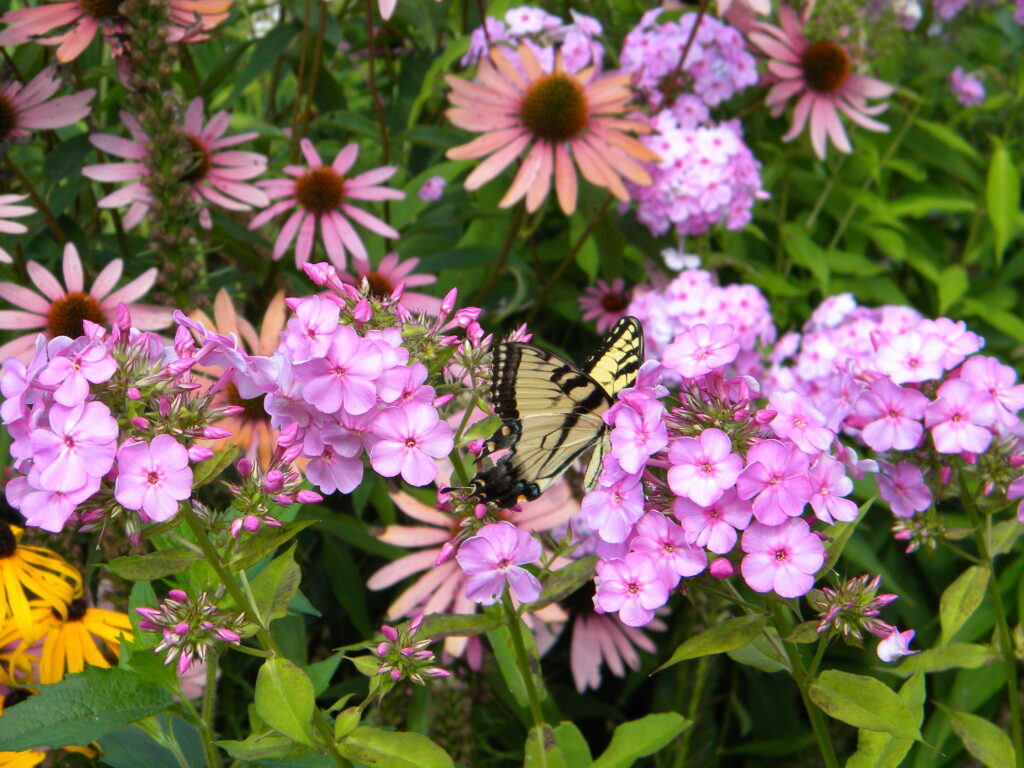 ---
Thank-you! Thank-you! Thank-you!
Our Fall Plant Sale was another success. All the people that helped make this possible are truly appreciated. Thank you to anyone who came to the sale. We hope to see you again, next year.
---
"As gardeners and stewards of our land, we have never been so empowered to help save biodiversity from extinction." ~ Douglas Tallamy